Burglar Alarm Installations Birmingham
Are you living in the West Midlands area looking for a security alarm system? We have intruder alarm installers covering Birmingham, Coventry, Dudley, Sandwell, Solihull, Walsall and Wolverhampton.
Give us a call us on 0121 663 6494 to see how we can help you.
Alternatively, click the green 'Quote Quote' button below, complete the online form and a security consultant will call you back within 5 minutes to arrange a free site survey at a convenient time for you.
All our quotations are obligation-free. The security site survey doesn't take long to complete and the surveyor will leave you with a bespoke quotation to secure your property. We want to ensure you have the right alarm system for your property at the best price.
Get a quick quote for a fitted burglar alarm in the Birmingham area now. Quick Quote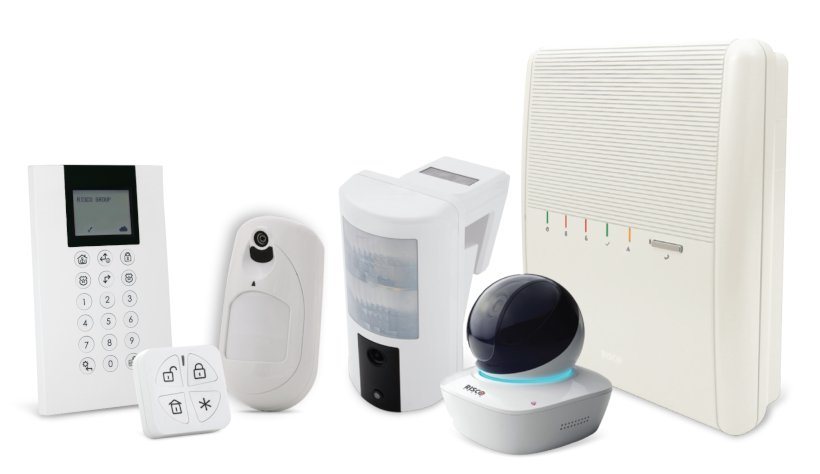 Alarm installation Birmingham
New figures recently revealed that Birmingham city centre is reports more than a thousand crimes every month. A recent poll voted Birmingham the most unsafe city in the UK, with a shocking 42% of those living there feeling at risk – even during a day.
We understand that keeping yourself and loved ones safe or your business secure is a real concern. Get in touch with your dedicated Birmingham team today to find out more about our services.
Our services include:
24/7 monitored alarms
Alarms with visual and audible verification
Alarms which connect to your mobile phone so you're always aware what's going on at home when you're not there
Wireless security systems - so no mess or fuss
Optional Smoke & Carbon monoxide detection
Personal assist buttons
Full coverage for home and business owners in Birmingham, Coventry, Hereford, Lichfield, Stoke-on-Trent, Wolverhampton and Worcester.
Commercial security alarm systems and CCTV available
---
See last month's crime statistics for your area using the search below.
---
Neighbourhood Watch Schemes in West Midlands
Help reduce crime in your neighbourhood. Find and join or start a Neighbourhood Watch Scheme (NHWS) in your part of West Midlands.
Report crime in Birmingham
Birmingham Police
Birmingham Central police station is located in the city centre

Snow Hill Queensway
Birmingham
B4 6NQ (Sat Nav users - use B4 6AT)
Phone [EMERGENCIES]: 999
Phone [Non-Emergencies]: 101
Web: https://west-midlands.police.uk/
---
Crime, antisocial behaviour & criminal damage, including vandalism in Birmingham
Click here for more information on crime and antisocial behaviour in your area. Or report an incident here.
Get a quick quote for a burglar alarm installation in the Birmingham area now. Quick Quote
Sharing is Caring!
If you found this page useful, please share with friends. Thank you :-)